BIOMAX hygienic wall cladding quality assurance system has been
DIN ISO 9001 certified.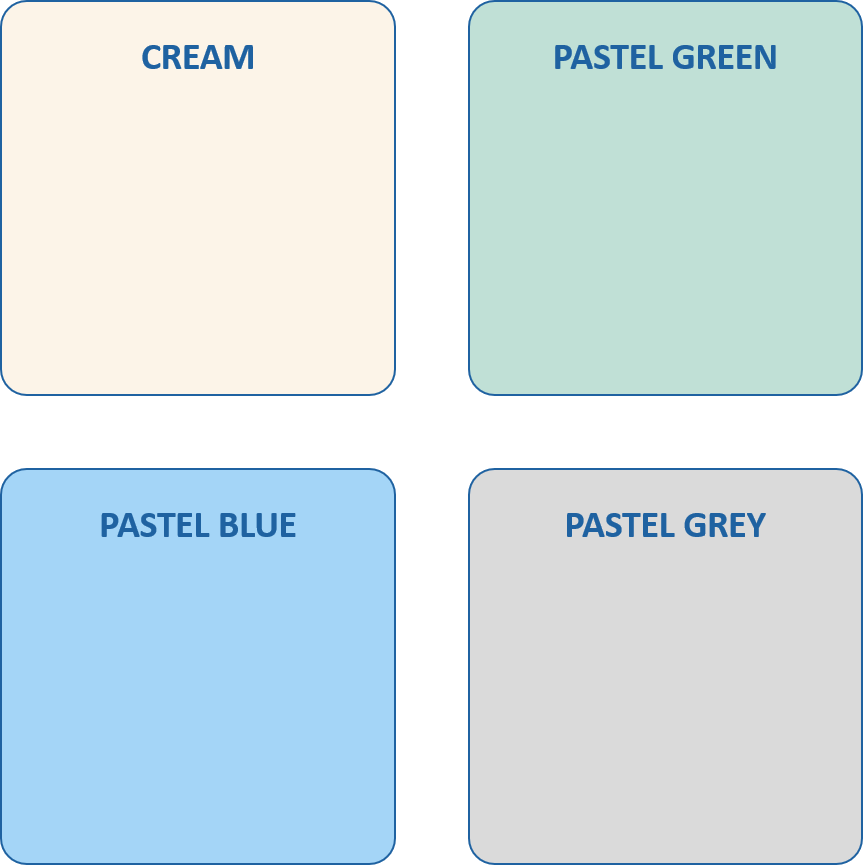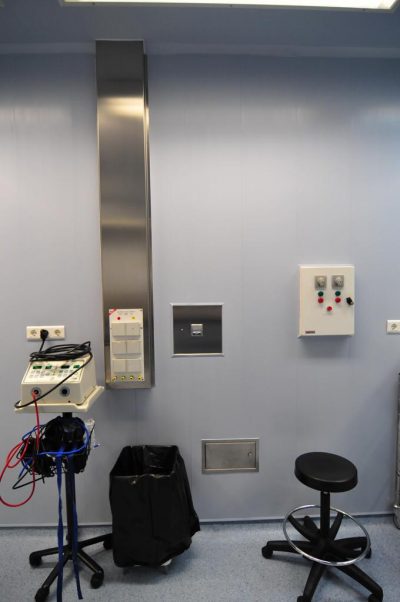 Contact Saniclad Today
For more information on the supply & installation of PVC sheets, hygienic wall and ceiling cladding systems contact our team today. We are open 5 days a week, from 8.00am until 5:00pm, Monday through to Friday.
✓ LABORATORY TESTED TO INHIBIT THE GROWTH OF UP TO 99.99% OF BACTERIA
✓ EXCELLENT FIRE RATING CLASS 0-1
✓ SUPERIOR ANTIMICROBIAL PROTECTION
✓ CAN BE THERMOFORMED OR WELDED